Hey folks!
You can all relax, because the day you were anxiously awaiting has finally arrived! It's new bike day! …or should we say year?
For the past 4 years, we've relied on our tried and true Trek Verve 3 Hybrid to serve our Local and GAP fleet needs. They've served us well, but it's time for an update.
A great number of important choices factored into this decision. We had lengthy round table discussions, focus groups, all sorts of panels, and even a spreadsheet. The variable pulling the most weight was, of course, the color.
Now before you go all "why change something if it isn't broken" on us, let me reassure you that the Felts are similar to the Treks in many ways.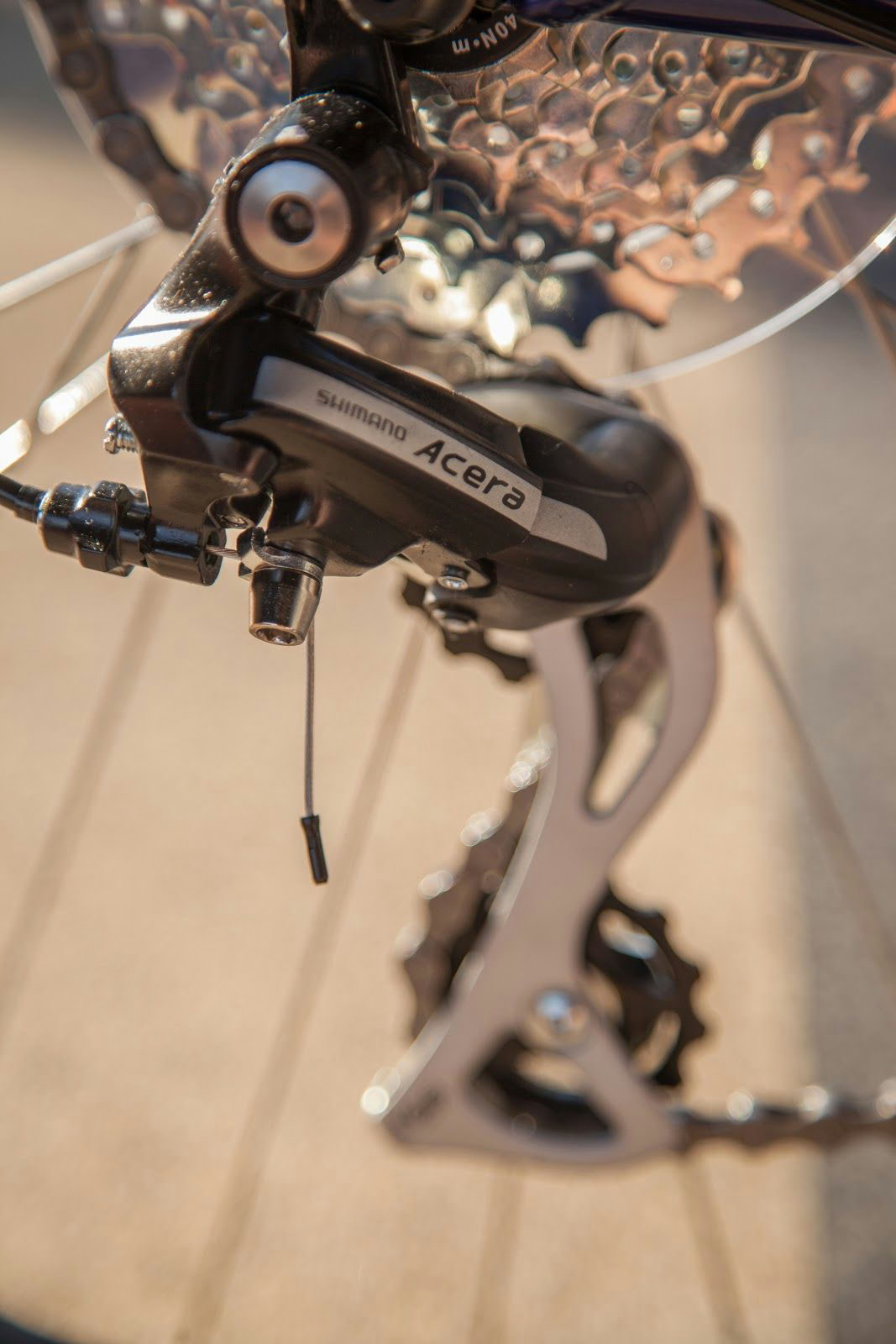 So what makes the Felt different, and better, in my opinion? Let's start with the geometry of the frame. The Felts sport shorter top tubes across the size board. What does that mean, exactly? It means that the distance between the seat and the handlebars bars is a little shorter. This results in less stress to the lower back and wrists when it comes to distance riding, which is exactly what we'll be using these rigs for.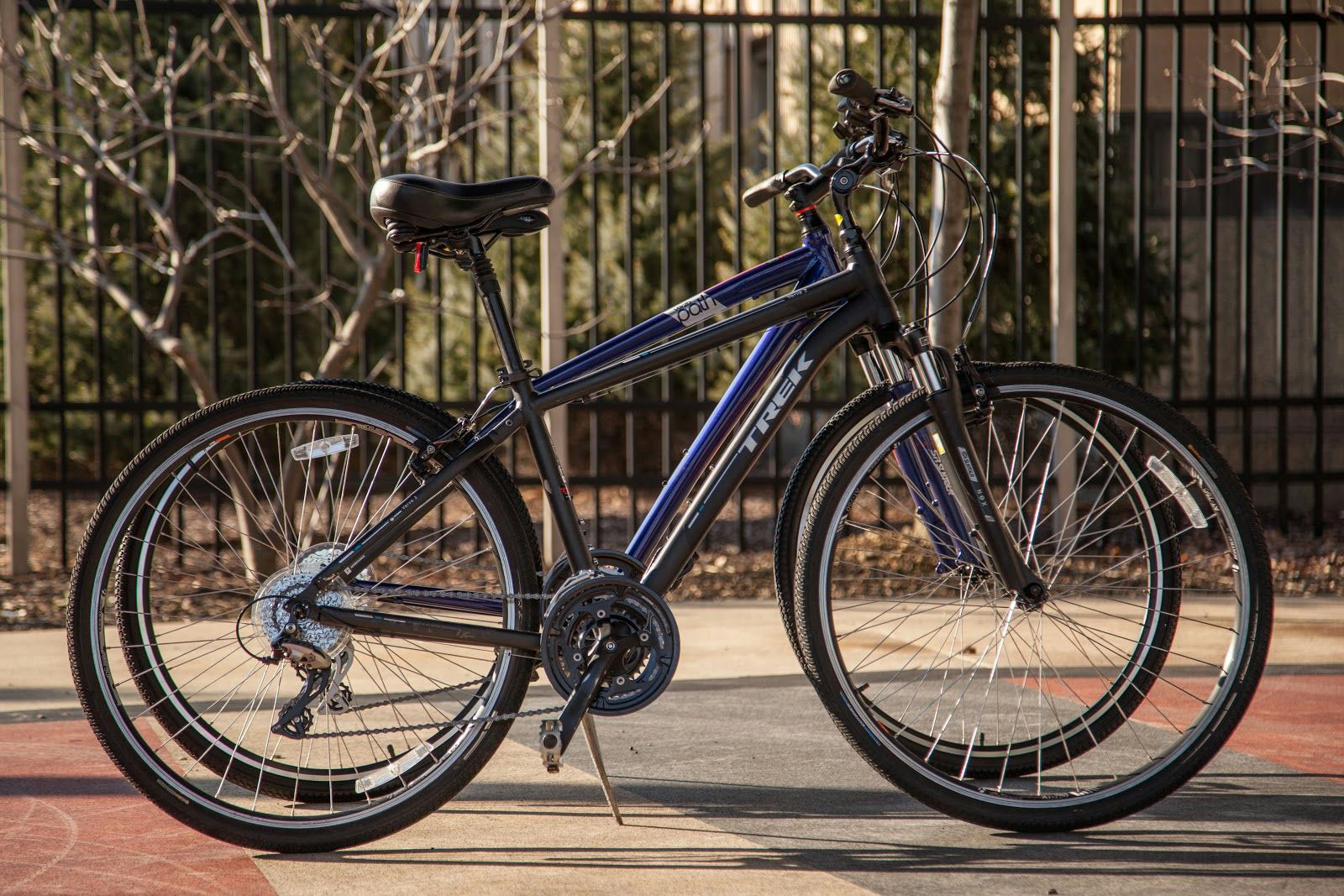 Next up with the handlebar width. Wider handlebars equal better stability and comfortability.
Last and not least, the stoppers. The Felts come equipped with Tektro RX1.0 vtype brakes. They are similar to the vtypes on the Trek, but boast more stopping power and a much better lever feel.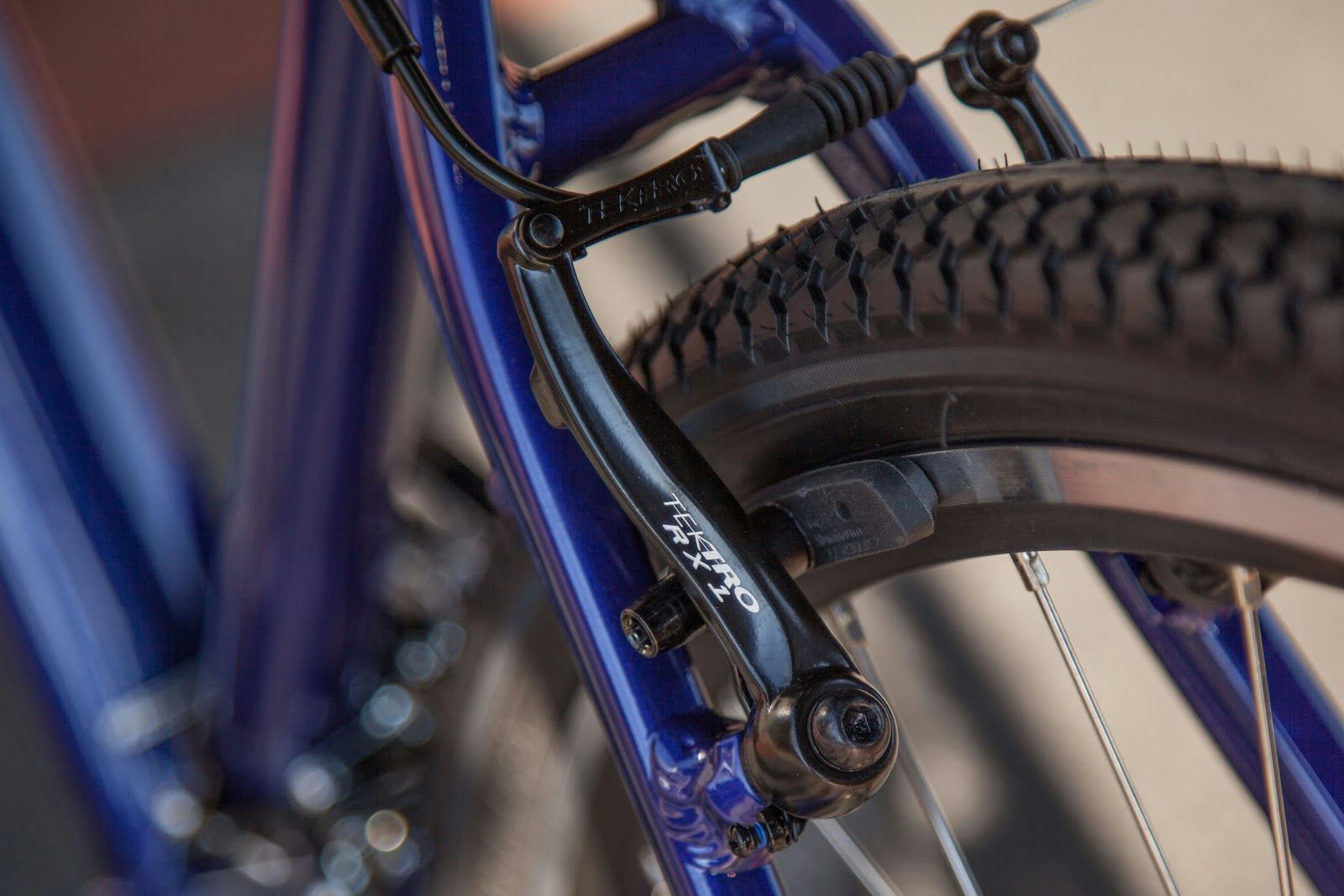 We can't wait get you on these bikes and on the trail! Stay tuned for our next bike introduction, the performance trail!