Our bikes are tuned, refurbished, and given the stamp of approval by our awesome mechanics and techs!  Check out our inventory below and peep them at our downtown location.  Yinz are gonna love em.  There is no better way to buy a used bike!
Stay Tuned for the 2019 Spring Bike Sale!
Follow us on Facebook and Instagram for up to the minute detail on the dealz!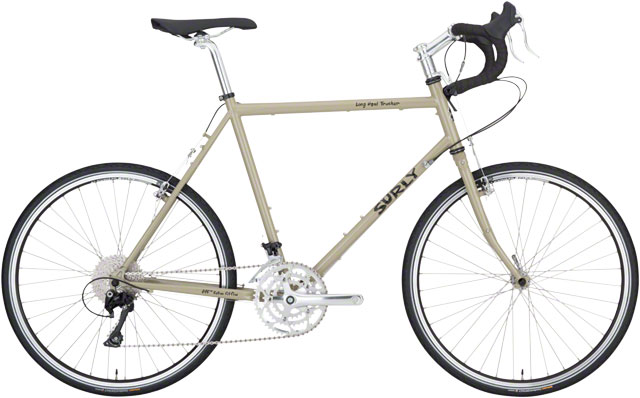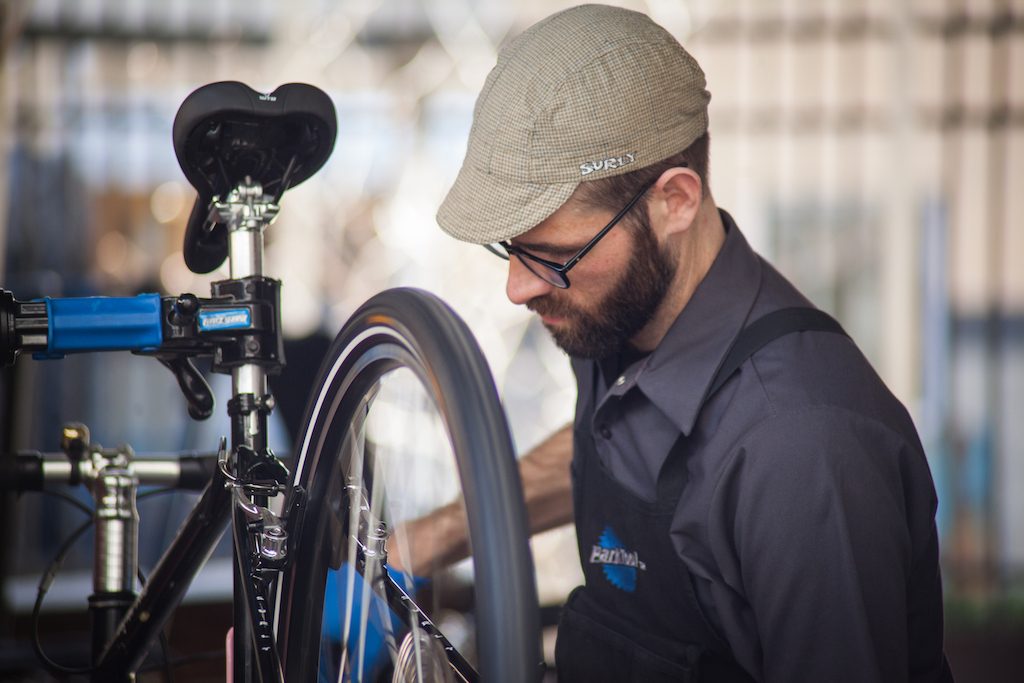 Get a flat while yinz were dahn tahn n'at? Swing by and get your flat fixed, brake/gears adjusted, tire replaced, chain lubed, headset tightened, wheels trued,…..we've got you covered.  We are a full service shop with some of the best mechanics in the Burgh!  Check aht our Service Menu Here