End of Season Used Bike Sale-Current Inventory
Starting October 1!
Alright!  It is that time of year again.  Here is how it works:
You can purchase a bike from us at anytime beginning October 1
First Come, First Served.  We cannot hold bikes.  Sorry
The used bike inventory will change throughout the month as new bikes become available for sale (we still have a lot of folks riding the GAP/C&O…when those bikes return and are tuned, they will be ready to roll)
Check back here, as well as, our Facebook and Instagram pages for up to the minute detail, inventory and dealz
Used bike sales are subject to sales tax.
All sales are final-
Bike purchase also includes 1 free future tune up to be used within 1 year!
Bikes are priced at roughly 50% + off of their retail value
We also have used Panniers, racks and other gear available at great prices
Our bikes are tuned, given the stamp of approval by our awesome mechanics and are ready to roll!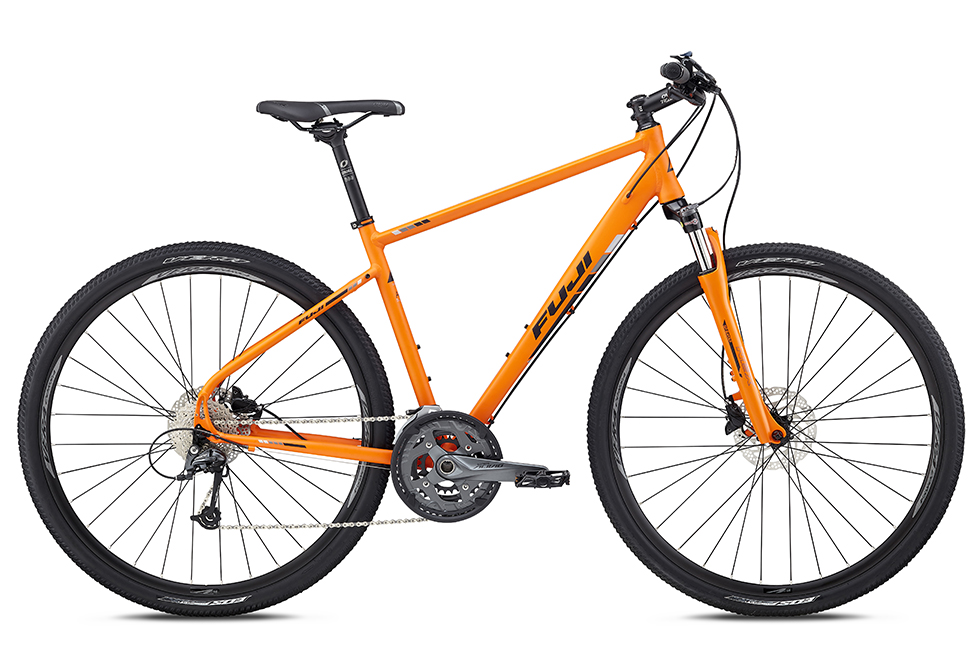 Fuji Traverse 1.3-$350
OUR BEST DEAL!!!!  ORIGINAL RETAIL VALUE $1099!
Upgrade this bike with a Great Allegheny Passage Package.  Includes Rear Rack, Panniers, Adjustable Stem, Comfort Saddle and Handlebar Bag for an additional $50!
Available Sizes: 15″, 17″, 19″  21″ 23″, also available in Step Thru Models
---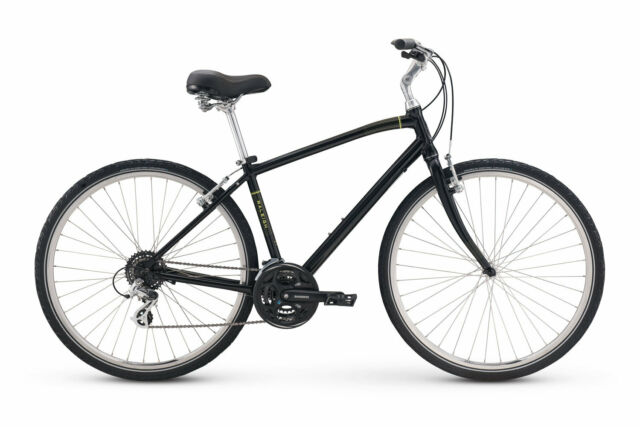 Raleigh Detour 2 Hybrid- $250
Available sizes S, M, L, XL and Step Thru (S)
---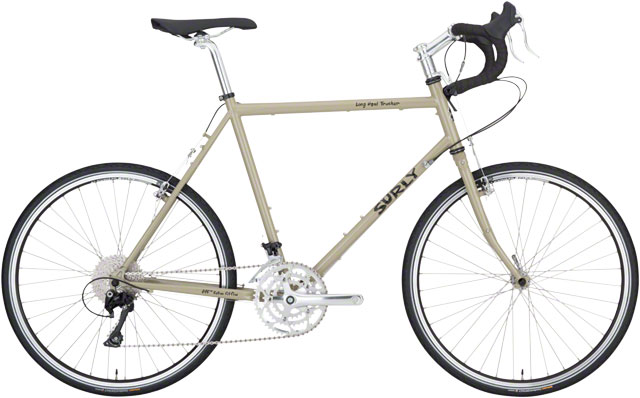 Surly Long Haul Trucker- $700
 Available Sizes: 46cm, 50cm, 60cm, 62cm (1 each left!)
---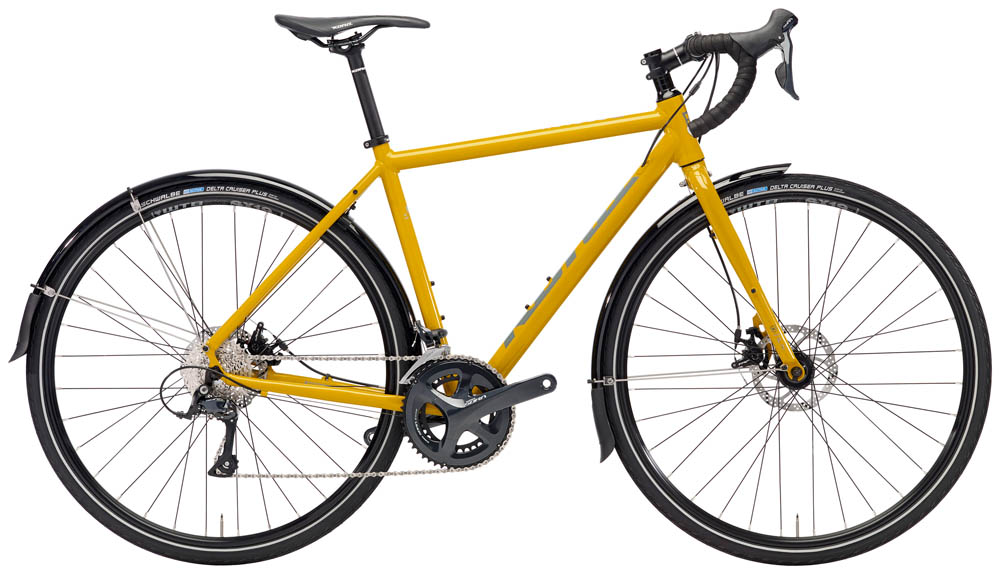 2018 Kona Rove DL- $700
Sizes 48
---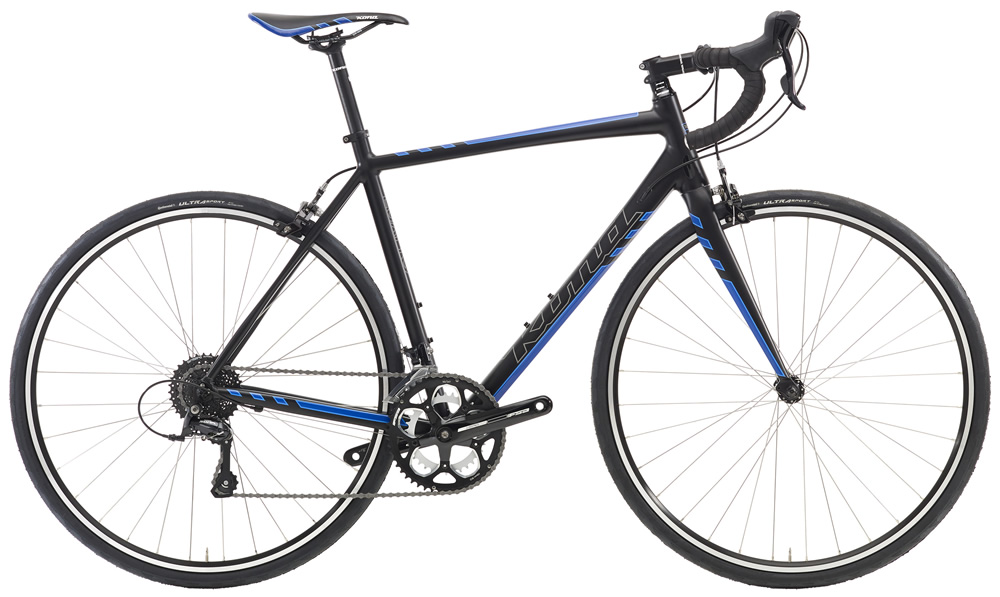 Kona Esatto Endurance Road Bike- $425
Available Sizes: 52c
---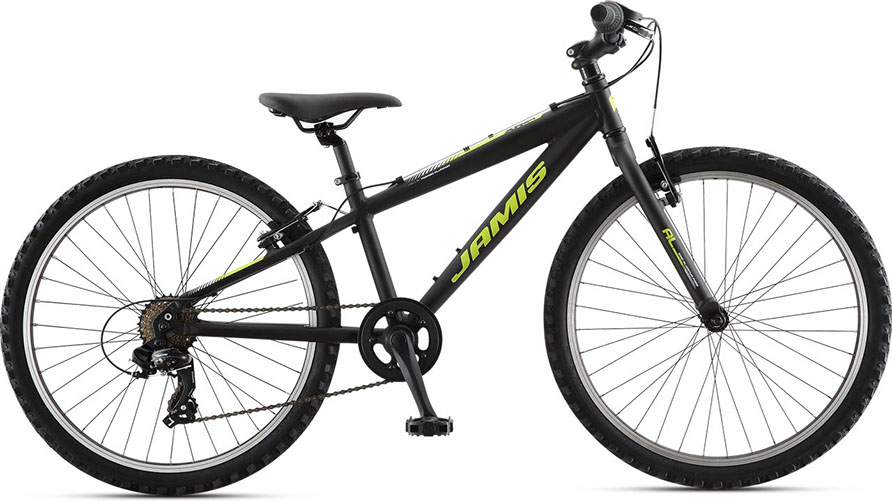 Kids Bikes: 20″=$75, 24″=$100, 26″=$125
---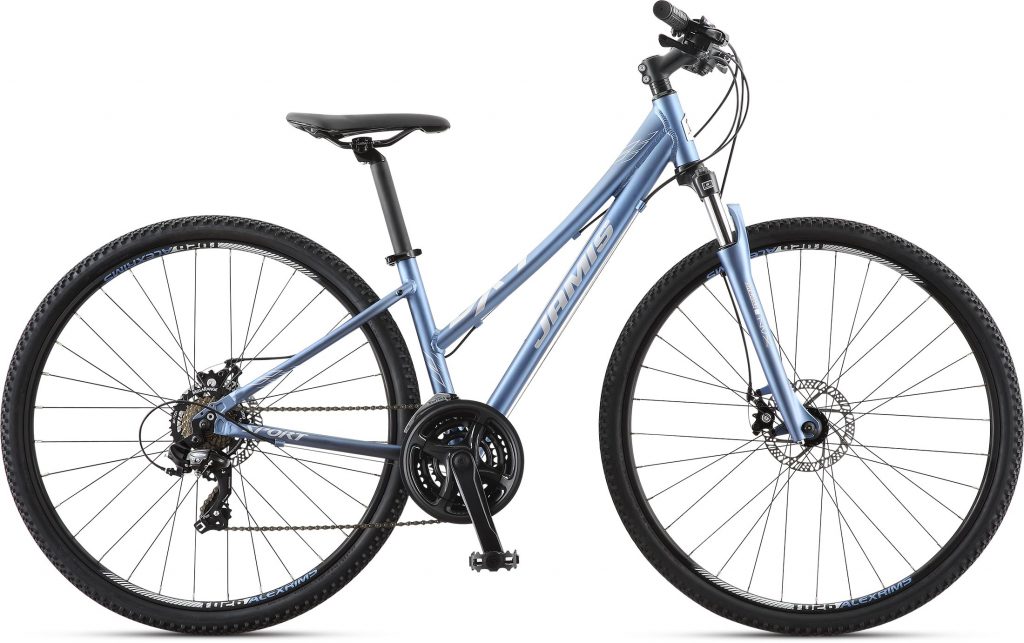 Jamis DXT Step-Thru 14″-$350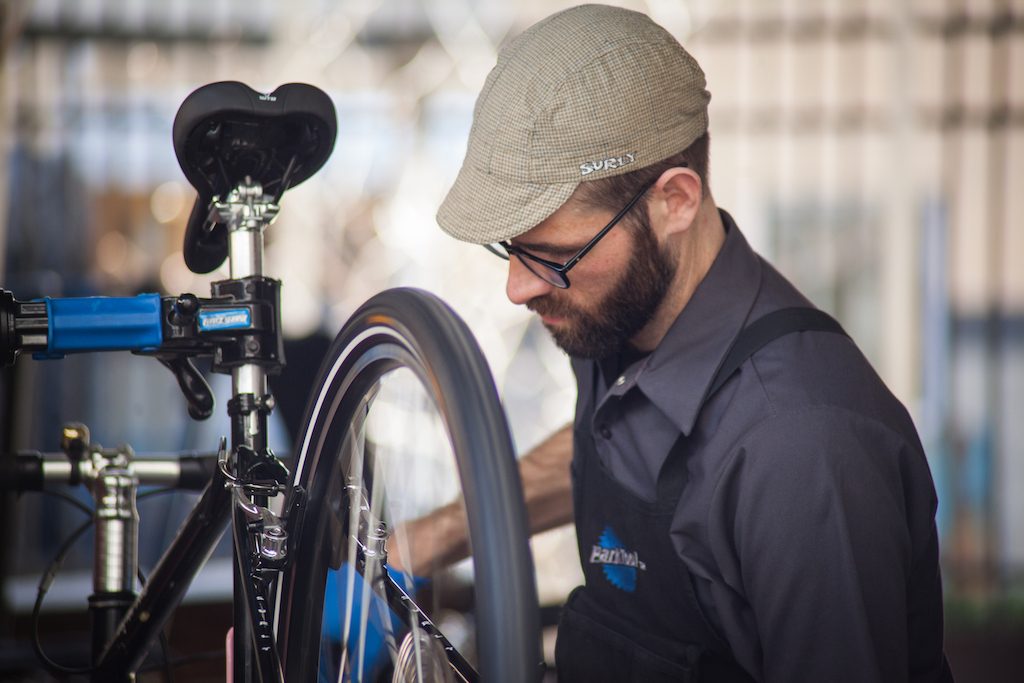 Get a flat while yinz were dahn tahn n'at? Swing by and get your flat fixed, brake/gears adjusted, tire replaced, chain lubed, headset tightened, wheels trued,…..we've got you covered.  We are a full service shop with some of the best mechanics in the Burgh!  Check aht our Service Menu Here